Considering that SEO efforts will take some time before the results will be visible — and time is money — it is extremely important to have a clear SEO Strategy in place. Unstructured efforts may delay the time in getting a better ranking in search engines, which means suffering a waiting cost (like having cars sitting in your warehouse for six months instead of a couple of weeks before the yare sold).
When formulating your SEO Strategy, you will need to answer the big questions that will lead you to a better SEO execution, if answered thoughtfully. We cover the typical points here so that you can save some time with your implementation.
What is your SEO strategy target?
Realistically, you cannot expect to appear on the top of search engine results page (SERP) for all car-related keywords. The first thing you need to do in setting your SEO objective is deciding which keywords do you want to be seen on the first page of SERP.
After that, you can identify a handful of related high priority keywords (we would suggest to limit it to five to ten) that you will work around in your SEO efforts. Having this clearly defined will allow you to concentrate all your SEO efforts to achieve that objective instead of scattered efforts on different things that give little or no impact.
For example, if you want to be seen as 'the best showroom', you could take the following keywords: 'friendly services', 'no appointment', 'complete car selection', 'immediate availability', 'fair price'; and then create and optimize content around those keywords.
More importantly, you would want to target "low competition" keywords that you do not need to face head to head with many competitors. If you have ten competitors in the area and five of them are giving a good fight to be associated with 'highly qualified mechanics' keywords, you probably should look for other keywords opportunities somewhere else.
As you would know it by now, SEO requires thorough keywords research to identify those opportunities, but it will help you to get faster results than competing directly on highly competitive keywords.
This is of course related to the classic concept of Positioning like how Volvo is associated with 'safety' and Toyota Prius with 'environment friendly'. Those associations do not happen overnight or coincidentally but rather through years of conscious efforts in aligning everything that they do to their Positioning Strategy.
SEO is not an independent exercise of clicking random buttons on the internet, but really a strategic part of your Digital Marketing efforts that connects your core business strength to your market offering.
SEM or SEO?
Depending on your situation, there are times where you need Search Engine Marketing (SEM / PPC), and there are times where you should solely do SEO. In most cases, a full-fledged Digital Marketing plan would involve both SEM and SEO.
The whole premise of SEM is near-sure visibility on search engines. This is definitely useful when you are launching something new and need to bring results soon or when you are running a promotion campaign (e.g. free tire replacement fees if you buy four tyres). However, it will cost you some pretty penny as long as your ads are running.
On the other hand, SEO will take some time for its effect to be visible, but once you have "conquered" your target keywords, your web pages will be visible on the search engine results page (SERP), and stay there, without touching your advertising budget.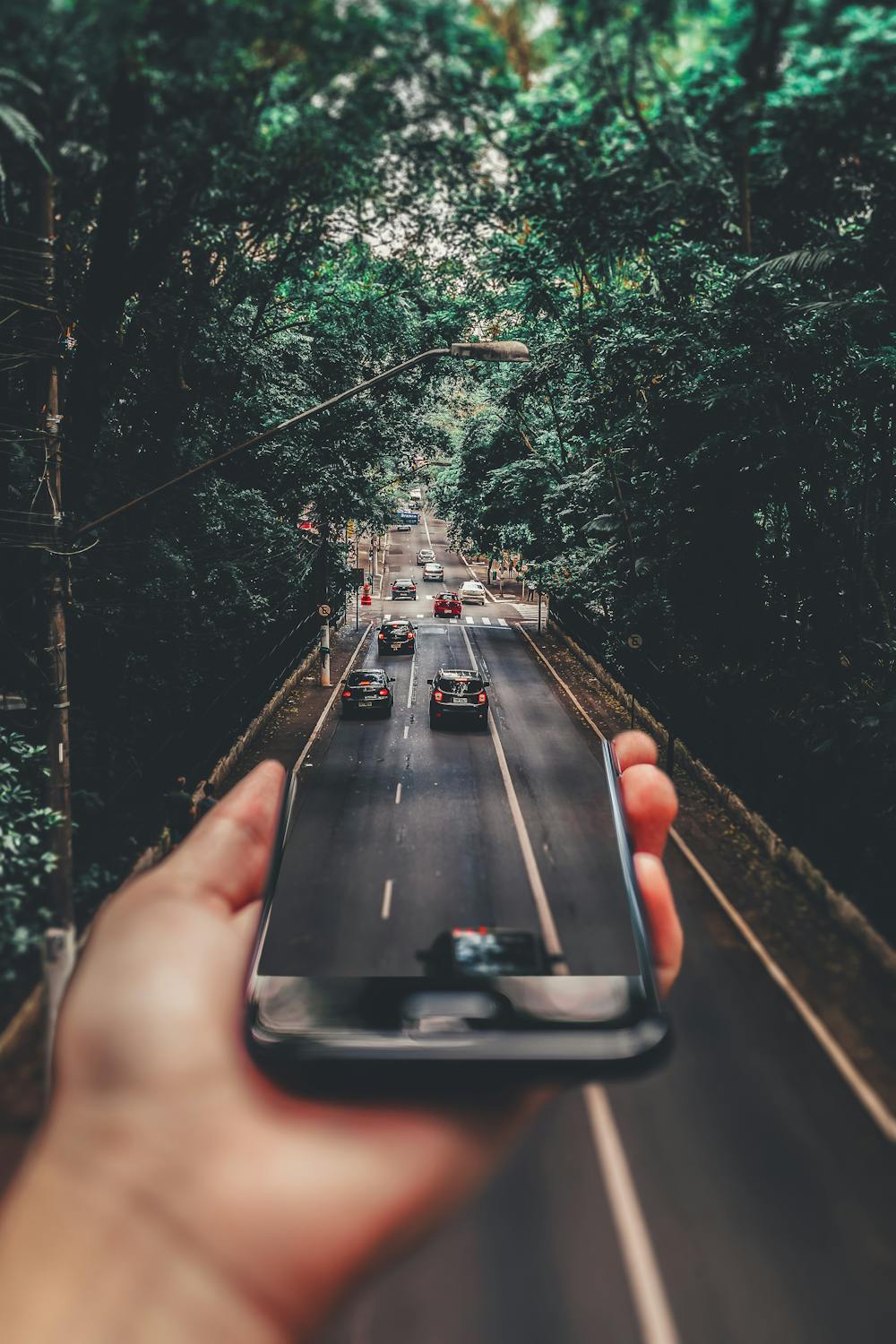 Outsourced or in-house?
Companies often decide to hire an SEO agency to free up their time, while others insist on doing it by themselves to avoid additional Marketing expenses. There is no single best answer for this, so you need to weigh the different parts of the options depending on your situations.
Speed: It is obvious that you or your staff would know your business better than an outsider. Orienting the ins-and-outs of your business to an external party who is not familiar with car dealership business will take additional initial extra time before you start.
This is of course assuming that you already have someone reliable in your team with some basic SEO competency, otherwise you need to factor in the recruiting time and learning curve as comparison.
Quality: When it comes to SEO expertise, agencies are generally better because they have been doing it longer than most people and they do it for a variety of clients which gives them the experience that a single individual normally does not have.
Digital Marketing Institute did a digital competency diagnostic with 622 marketers (380 in Ireland), and the result was shocking: 8 out of 10 marketers failed to meet entry level competency in Digital Marketing. If you are hiring a new Digital Marketing staff, do it wisely.
Cost: It takes roughly the same amount of time to recruit a new employee or to appoint a new SEO agency, about three to four weeks. Based on data from Indeed, an SEO specialist in Ireland takes EUR 48,000 a year (excluding cost of hiring), while a yearly contract with an SEO agency will be in the range of EUR 27,000 to EUR 54,000 (depending on the scope).
Since cost-wise the two options fall to the same bracket, what you need to look for is the cost of hiring and firing in your operations and maybe flexibility for changes in scope.
One-off or long term?
SEO is almost always a long term investment, but you may break it down into three different types of SEO works: development, maintenance, and project-based.
Development: This happens when you launch a new platform (e.g. website) or open a new showroom branch. SEO works at these tasks are about having optimized content right on the first day to get better ranking by search engines.
Maintenance: Optimizing web pages requires constant updates, be it creating new content to capture trending topics (e.g. new car regulation), adjusting to updates search engine algorithms, or monitoring your site structure for potential lapses.
Project-based: Some SEO works can be commissioned as a one-off project, depending on your needs such as SEO audit on your website, an SEO benchmark report for car dealership, or doing keyword research on a new car trend.
Getting a second opinion
There it is, you should be able to set the direction on where you want to take SEO for your car dealership after answering the questions above. If you are still unsure and have doubts, we can discuss it together with our one hour free consultancy.